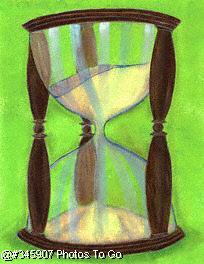 Welcome to our web site!

On this home page we'll introduce our different styles of home school consulting which will allow you to choose which route that you want to take.

Home Schooling is the solution!

The school district's explanation is long and hard to understand. ELIMINATE THE CONFUSION.
I take care of everything for you.

Eliminate these problems...and others...
Do you worry about your child's safety at school?
Is your child following the negative examples they learn at school?
Is your child afraid to turn in homework or ask questions in school?
You can solve these problems.

I help you gain the knowledge and understanding.

Getting started is simple and immediate!
I have years of experience teaching my own children.
I fill out ALL THE PAPERWORK FOR YOU, providing full cirriculum and extensive resource lists. Meeting with you, I explain everything to get you started. I am available throughout the year to help you. FREE.

I have a plan of action you'll be able to interest your child.

Mr. Kent 'Scooter' Anderson
Home School teching consultant
631-4328 or 594-0923 call any time

All grades one time fee of $50 each student/year

Please sign our guestbook to offer comments and join our mailing list.



Clark County School District's Homeschooling
Option-B
Parent does the teaching and textbook selection with the help of a consultant.

FREE Home Education Information

Legally Homeschool Today!
All school district paperwork completed for you
Full core cirriculum provided with conseling
Elective cirriculum provided with conseling
Suggested book selection & material costs $0-up
ALL ONLY $50 PER SUDENT/YEAR

Homeschool with enthusiasm and confidence!

Gina Anderson 631-4328 or 594-0923
Home Education Teaching Consultant